Furniture store
Corbiestraat 24, Mol
+32 14 31 80 05
info@balo.be
Tue - Sat: 10u - 18u
or by appointment
Accessory store
Maagdendries 3, Hasselt
+32 11 18 99 69
hasselt@balo.be
Tue - Sat: 10u - 18u
or by appointment
Contact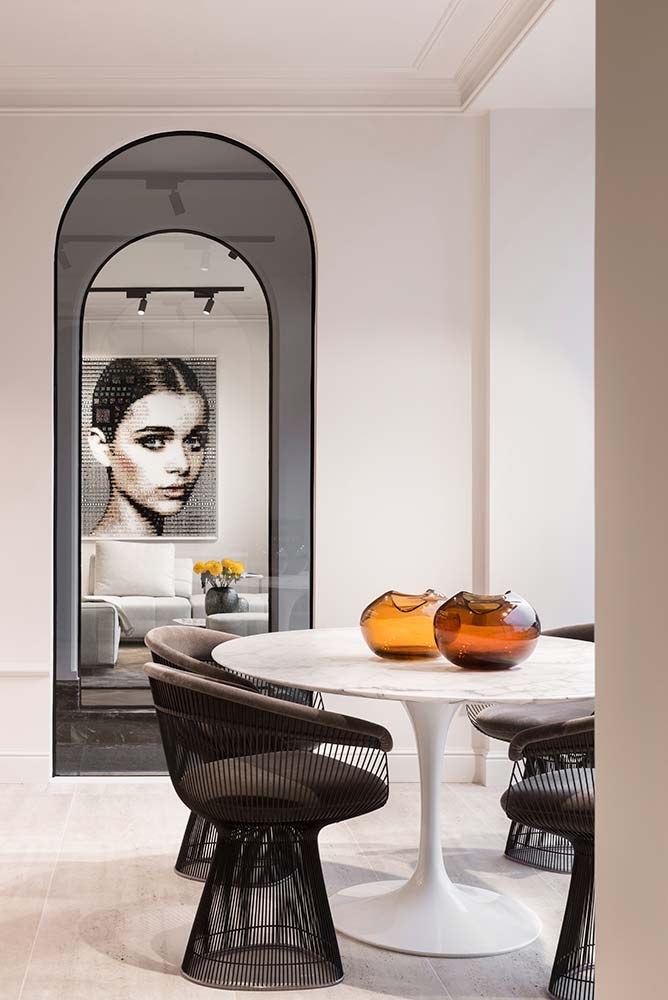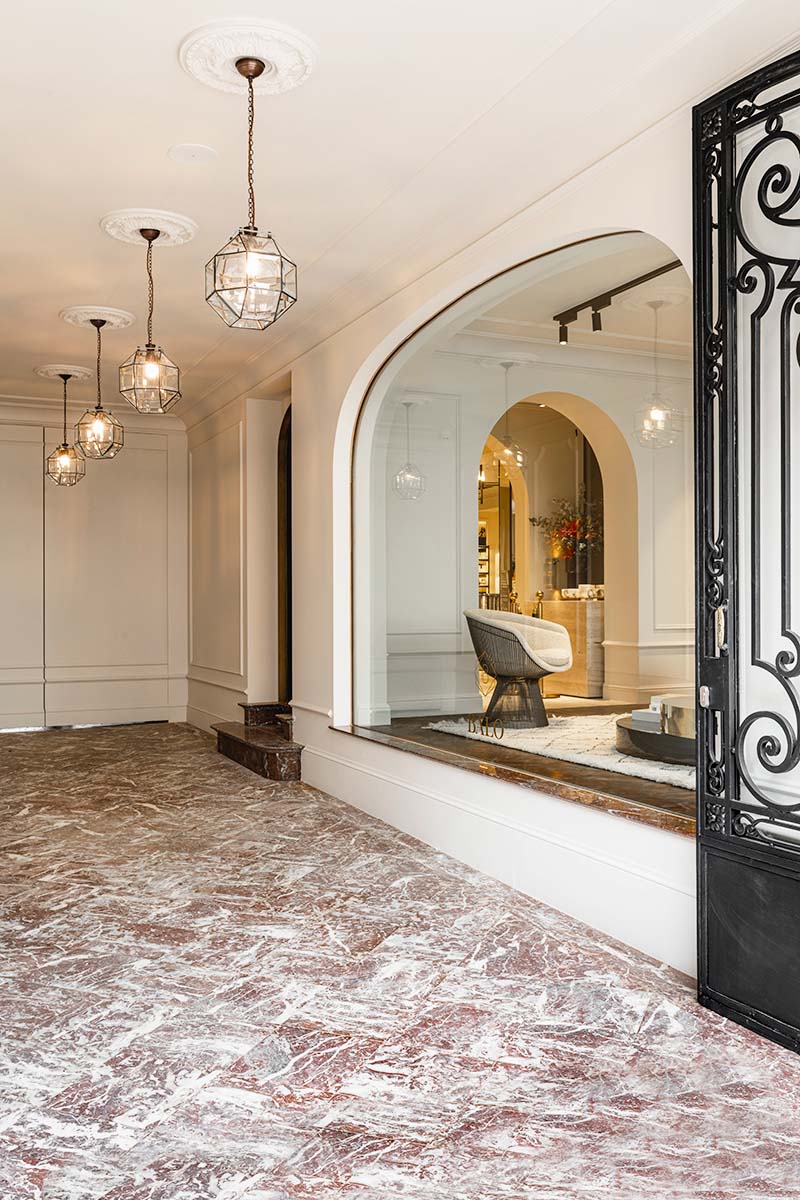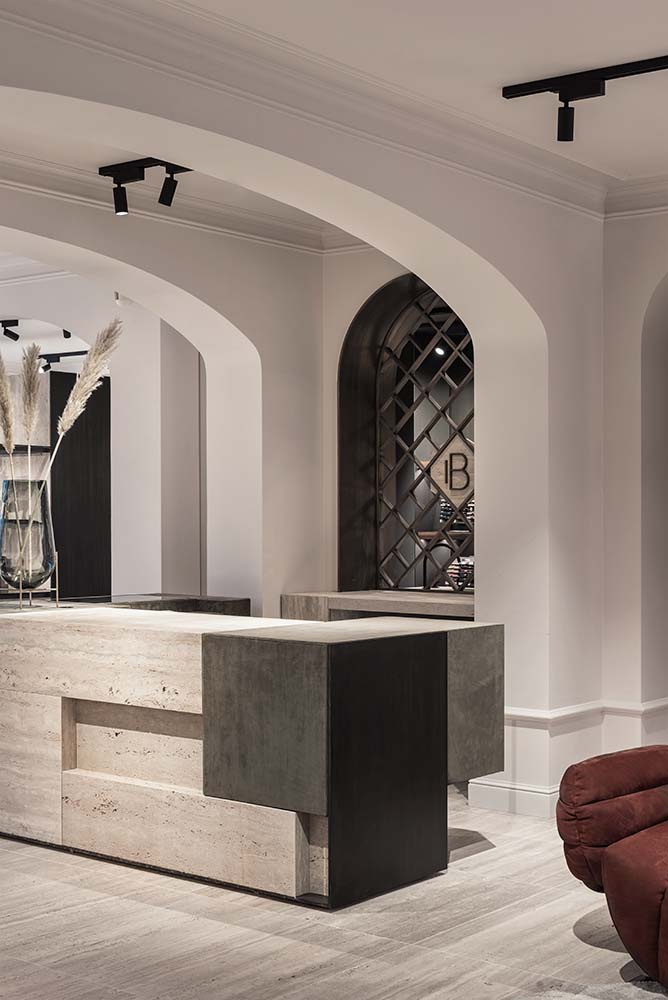 Made in Mol
Our design boutique in Mol has been introducing the cream of designer furniture from top designers at home and abroad since 2010. Carefully curated product presentations inspire and direct you to a richer interior.
Made in Hasselt
The Accessory Store in the centre of Hasselt offers you everything you need to enjoy a sophisticated lifestyle. Decoration, accessories, fragrances, colours and flavours... Or are you looking for a unique gift, always stylishly wrapped? Balo leaves nothing to chance.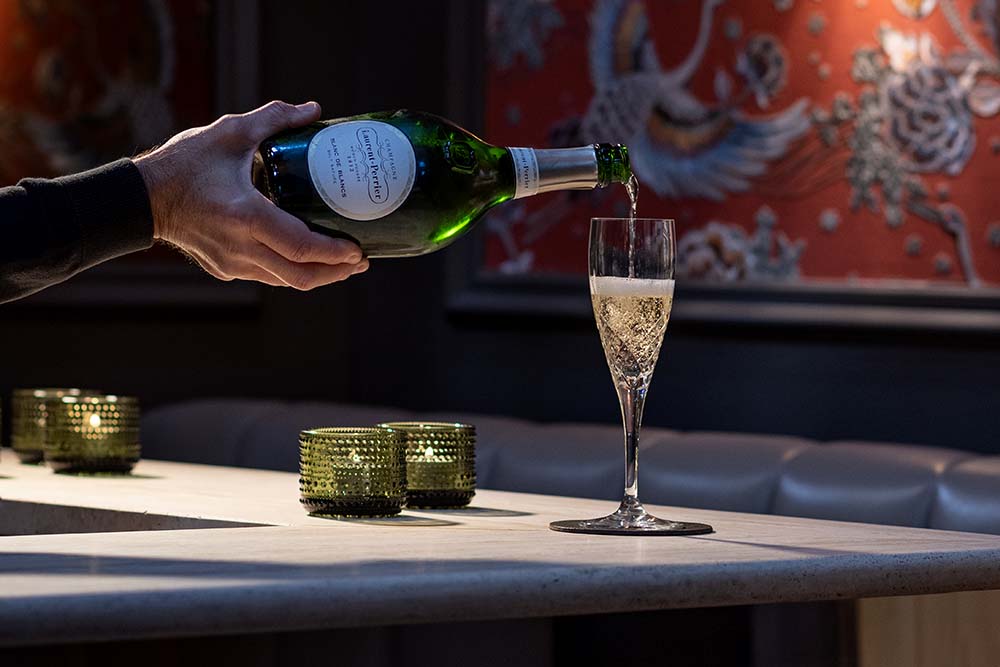 Our secret getaway
The Balo bar is located behind the Balo Accessory store. Enjoy with a glass of champagne or premium wine and imagine yourself in the interior of a high-end London hotel. Taste in every sense.
Maagdendries 3, Hasselt
+32 11 18 99 69
Thu - sat: 10u - 18u
Parking
Parking nearby
Furniture store
Behind the Balo boutique in Mol, there is a private car park every customer can use. Enter via Statiestraat at number 16.
Accessory Store
Parking at our Balo boutique in Hasselt is available in front of the door. The Astrid car park in Koningin Astridlaan offers an alternative at less than 5 minutes' walking distance.