E-BOUTIQUE
ONLINE SHOPPING
IN STYLE
CATEGORIES
05.
Candles & home fragrances
06.
Lifestyle & decorations
07.
Perfume and body care
08.
Brands
Balo offers an exclusive collection of hand-picked design and luxury objects that will add sophistication to your home. Be inspired by elegant shapes, sophisticated scents and colours, unique materials and exceptionally beautiful design.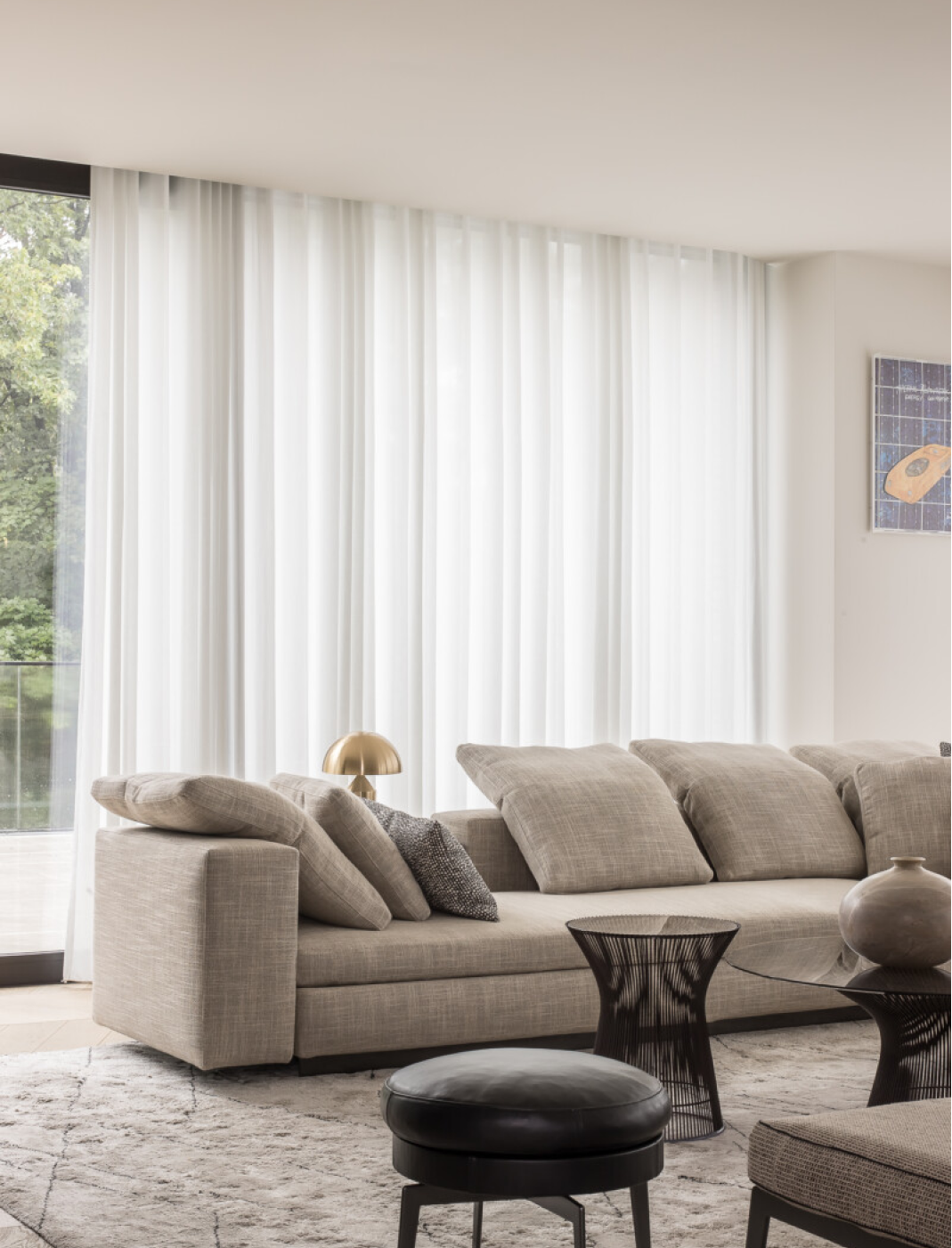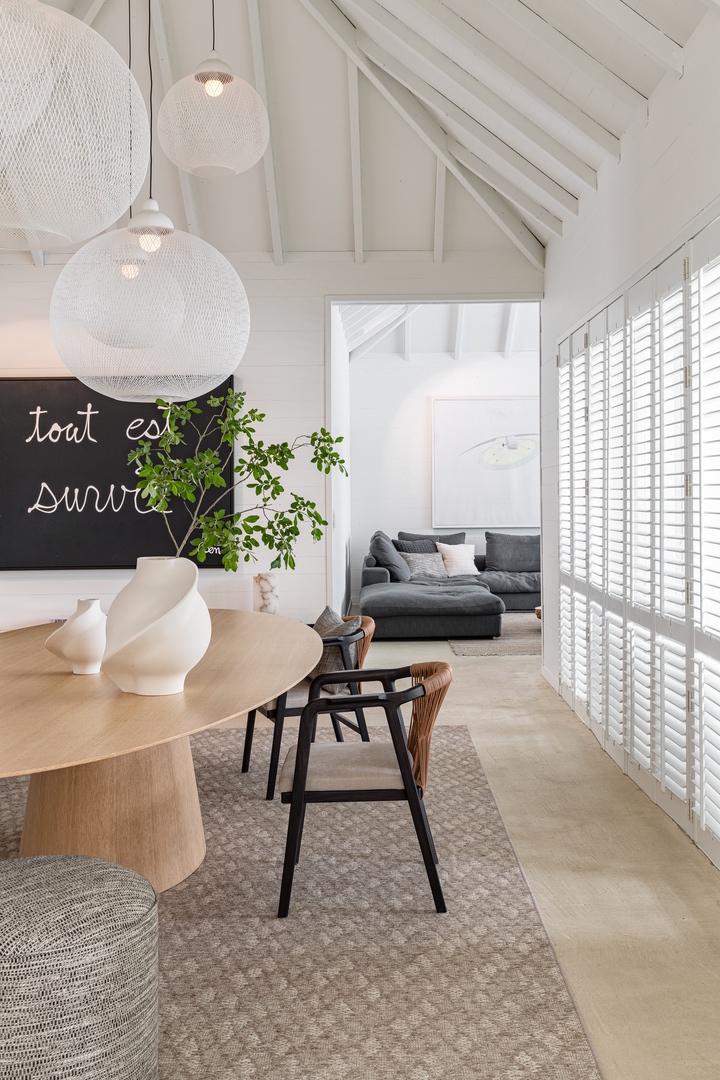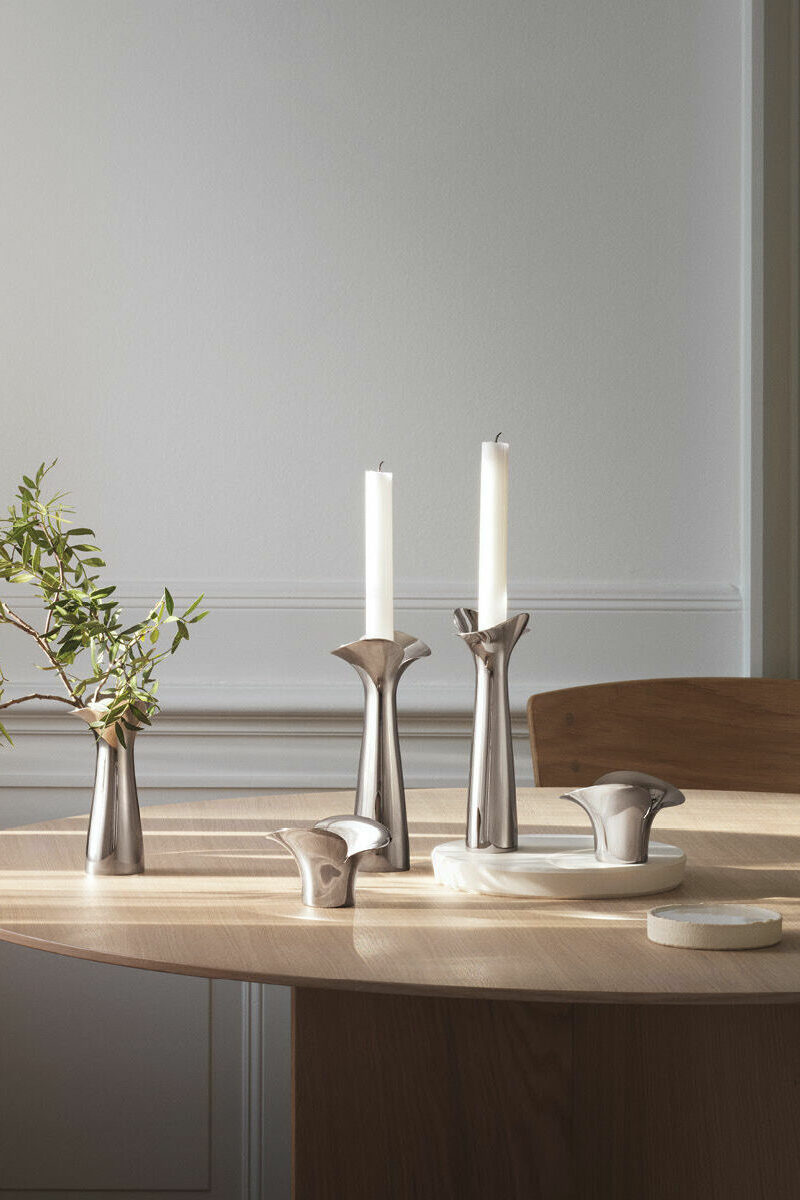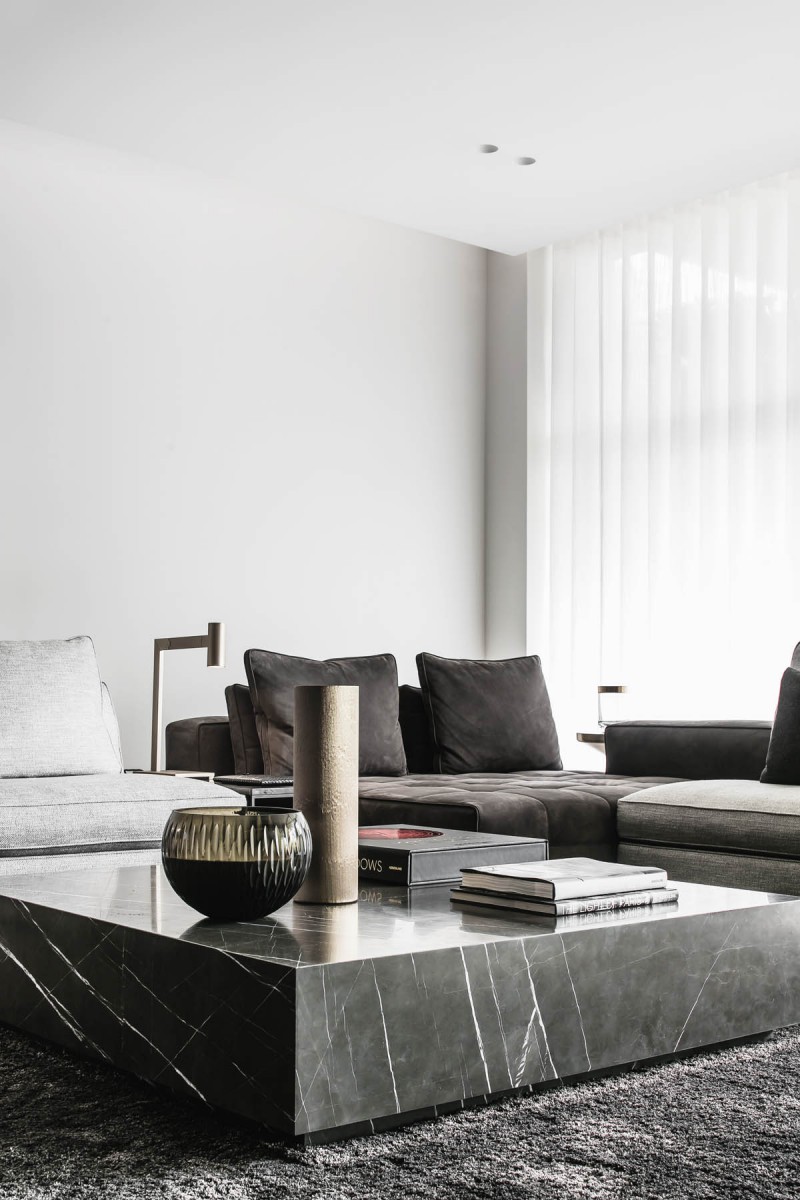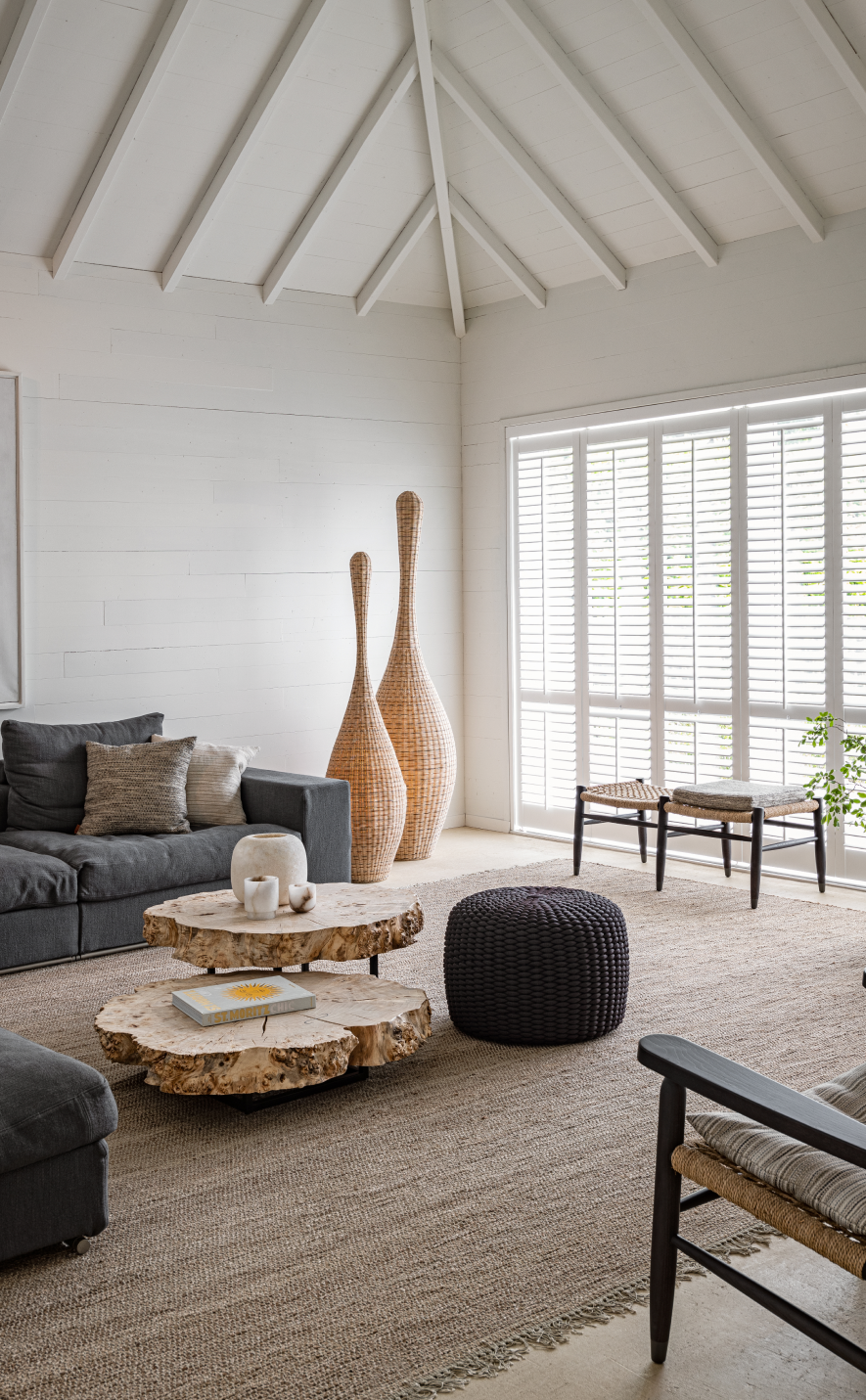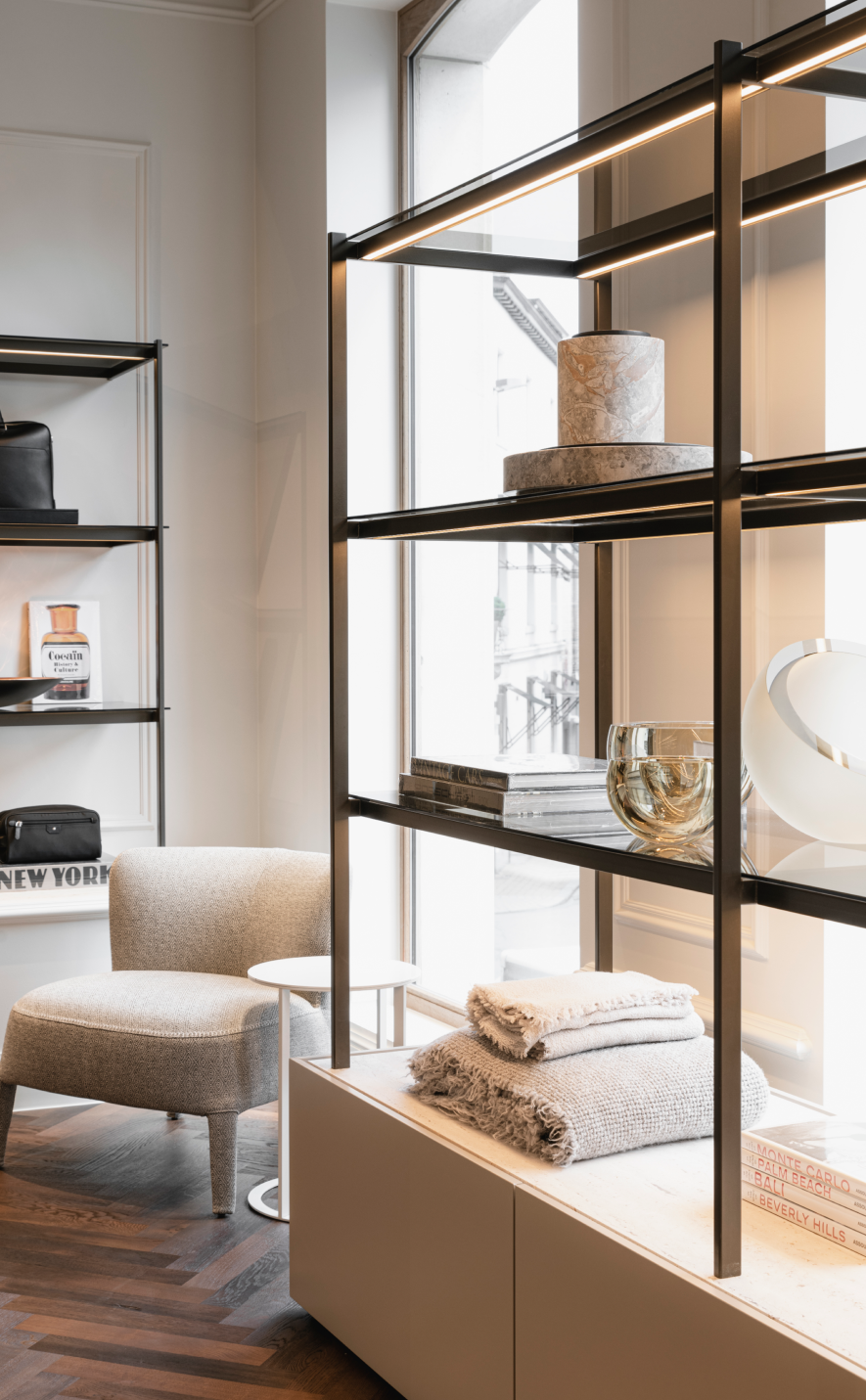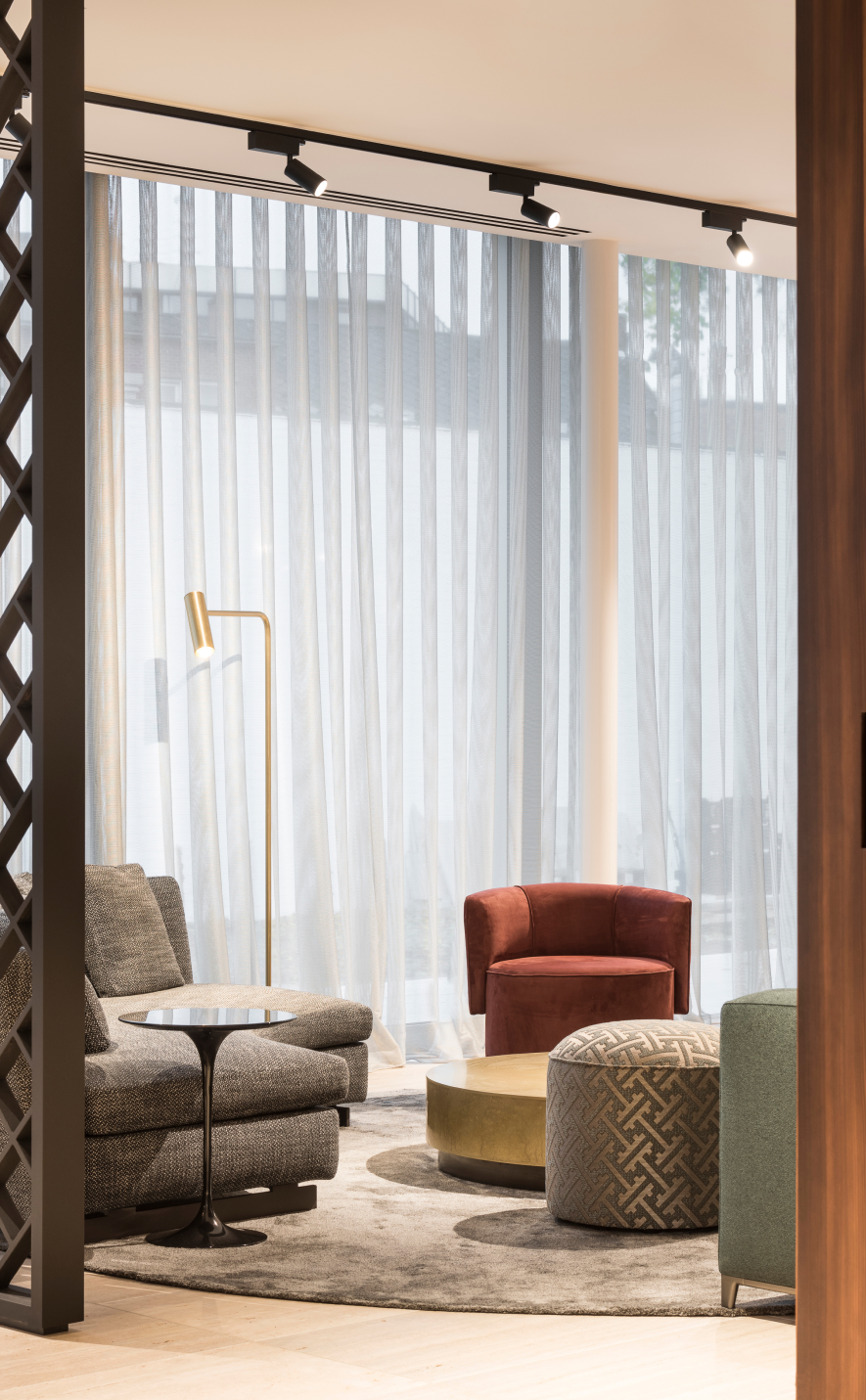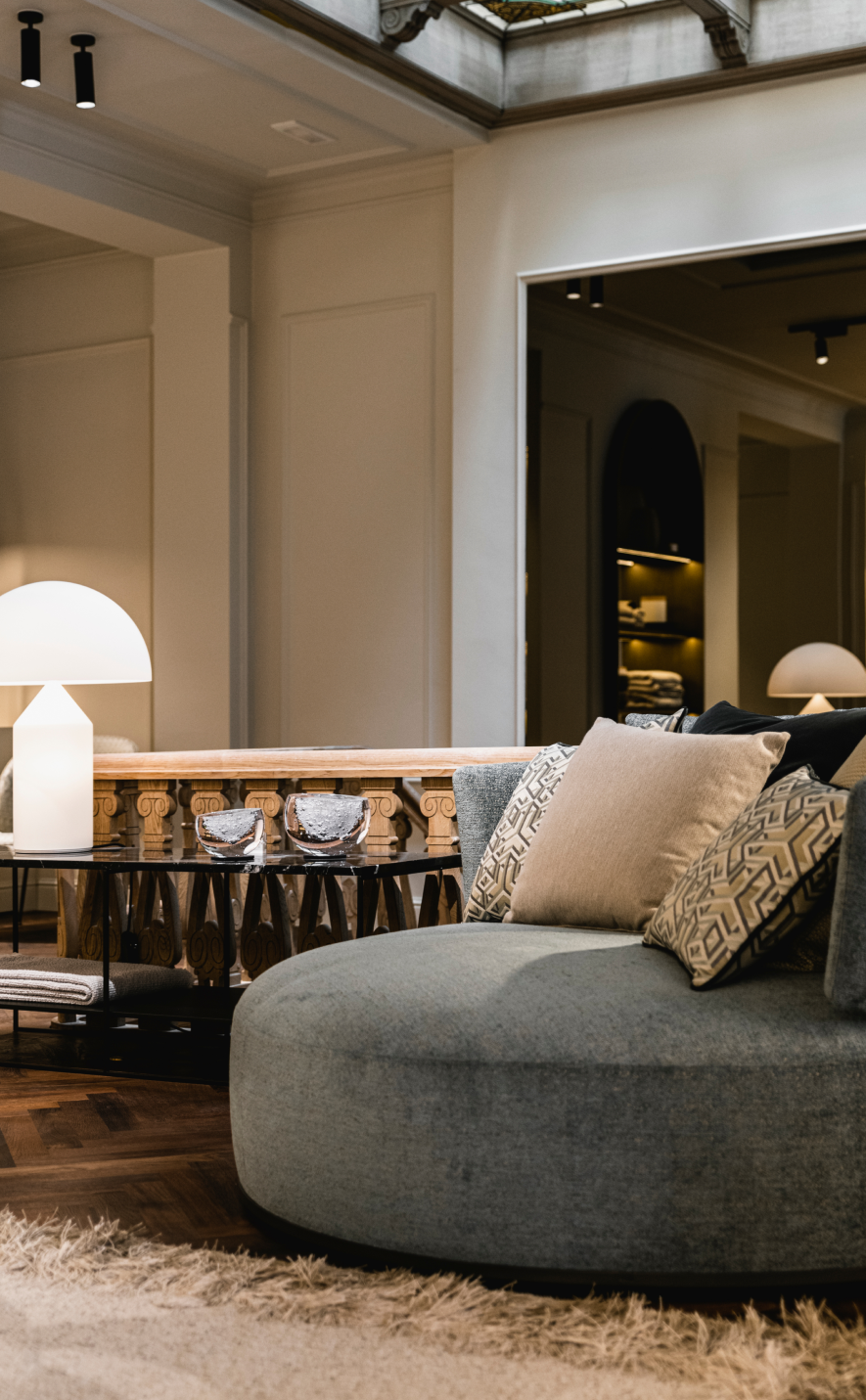 Work with us
TELL US ABOUT
YOUR DREAM PROJECT
Every interior design project is a playground of possibilities. Share your tastes and wishes with our specialists and they will create the exclusive interior that brings out your story.
Make an appointment