INTERIOR DESIGN
VAN PENTHOUSE TOT JACHT
Design and beauty know no boundaries. Balo's creations can therefore be found all over the world. Whether it is a loft in the heart of Antwerp or a yacht on the Mediterranean. Give us a space, we turn it into an experience.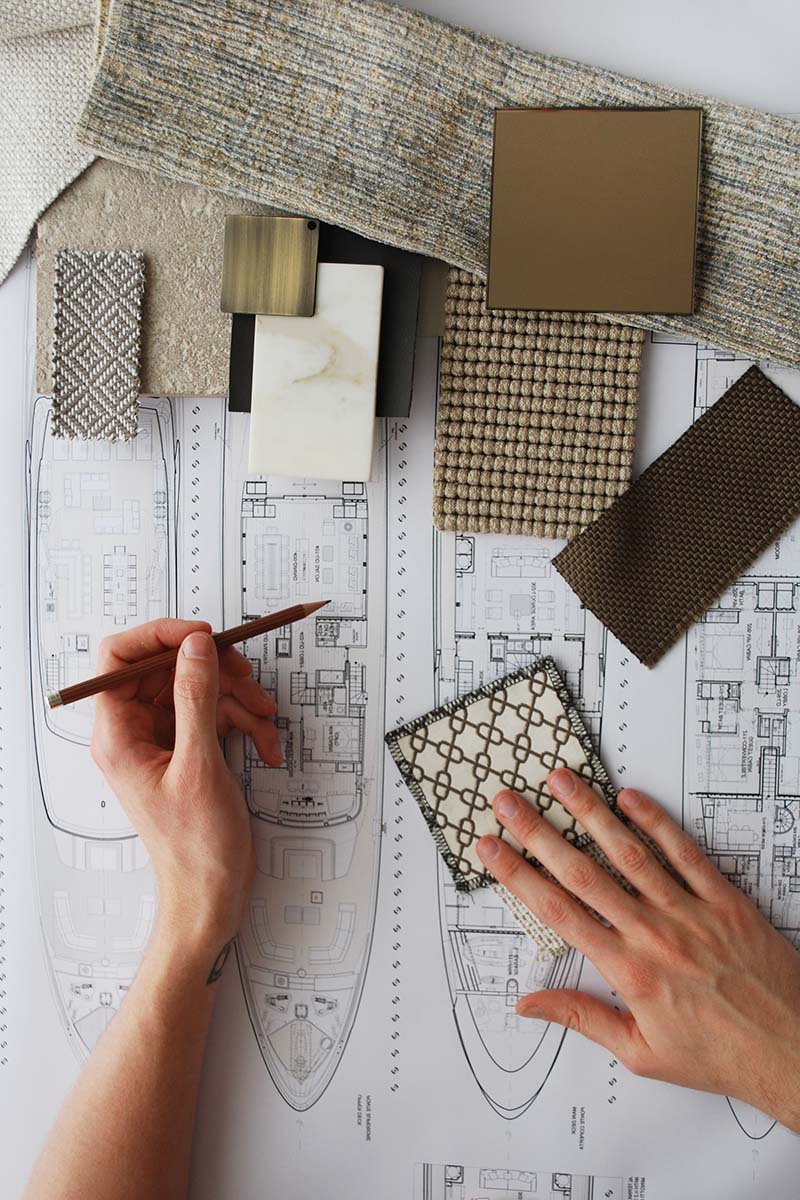 Interior makeover with a touch of class
Are you looking for furniture or a complete facelift of your home or project, Balo offers a complete, personalised service. Balo's signature is high-end service and quality 'and a touch of class'.
"Your taste,
our interpretation"
your taste,
our interpretation
Sit down with our experts for professional design and décor advice. Based on your taste and preferences, we conjure up the most surprising interior design ideas. Curious about what Balo has in store? Get inspired by our latest realisations.