B2B
YOUR OFFICE,
OUR PLAYGROUND
Taking your office, hospitality or retail space to the next level? Ask our experts!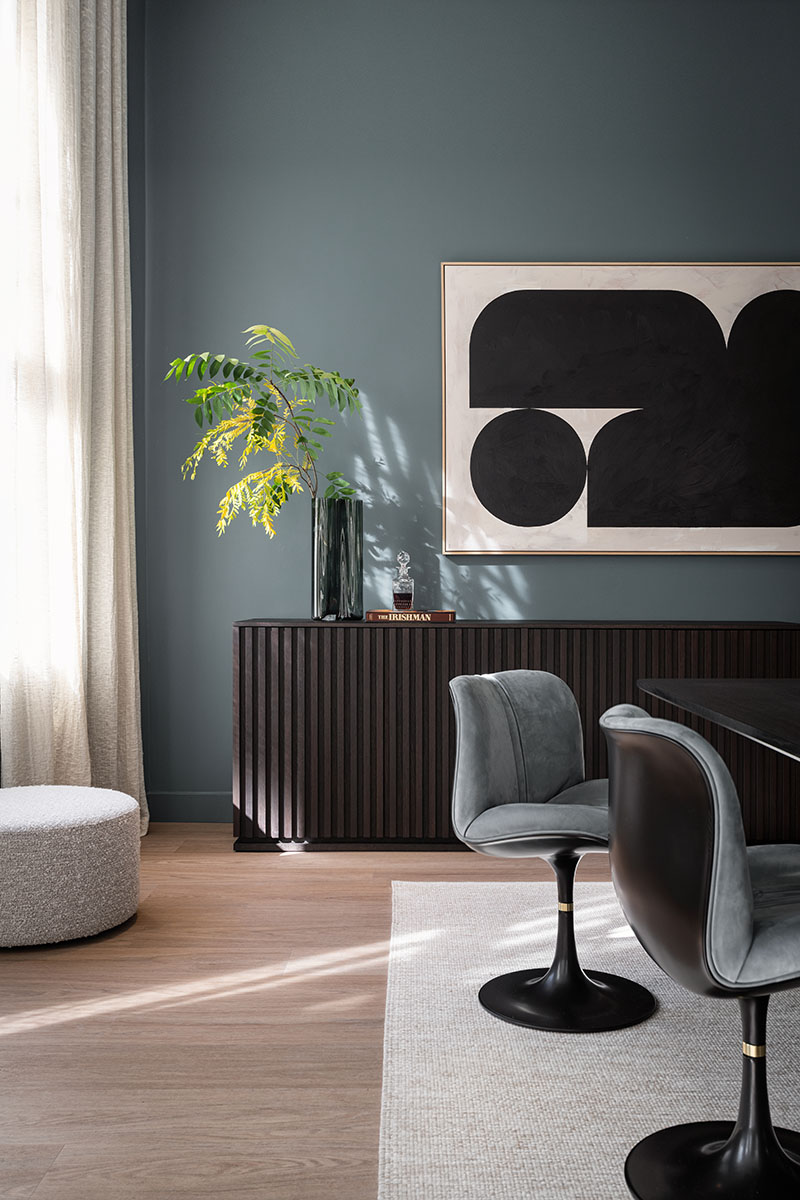 HIGH END OFFICE
FURNITURE & DESIGN
Balo offers a unique collection of B2B furniture, office decoration and desk accessories to give your business an elegant look and feel.
"A next level business space for your demanding customers"
FACELIFT FOR YOUR
OFFICE
Invite our team of interior architects to turn your office space into an experience based on your tastes and preferences. Warm, colourful and homely or sleek, monochrome and businesslike? The choice is yours.